My favourite tutoring moment this week came from a ten year old student, who I have been helping with her Maths, for the past three weeks.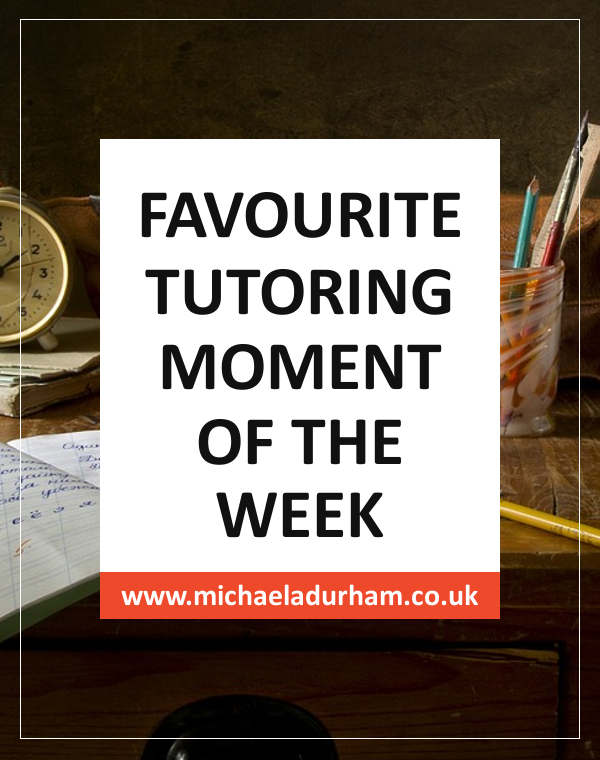 She asked her Mum to go back home and bring her Maths book to show me, so that I could see what she's been doing. After our lesson, she took a photo on her phone, so that she can show her teacher what we've been working on.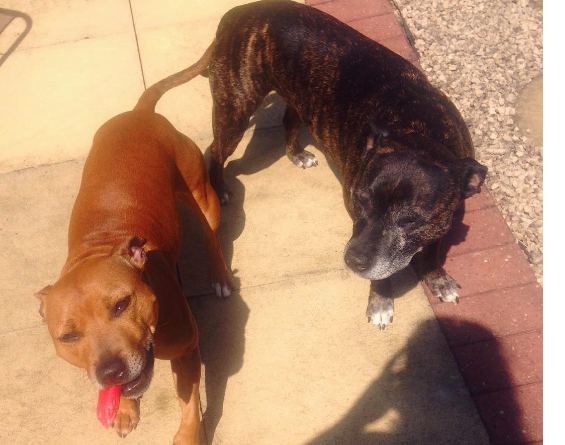 Her confidence has grown so much in just three weeks. I am very proud of her and, more importantly, she is proud of herself.
Oh, and she asked if she could bring treats for Milo and Rosie next time she comes.