Earlier this month, I was approached by Cylex – an online business directory – to give an interview for their website. I graciously accepted and the interview has now been published.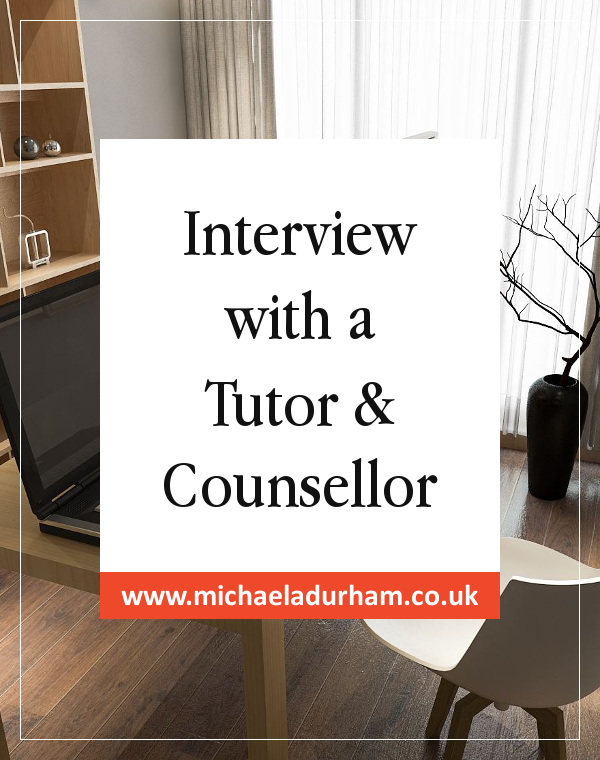 Life is but a lesson – learn how to enjoy it!
Get to know more about the type of tutoring and counselling that is centred on person-engagement and individual needs. With Michaela Durham, you know exactly what you pay for.
---
Cylex: What sort of tutoring and counselling services do you offer?
Michaela Durham: Person-centred teaching that is tailored to the individual student is my approach. Giving structure and positive reinforcement throughout this process facilitates learning and enables students to feel they are an equal contributor to the learning experience.
I have always loved learning and the pursuit of knowledge is a gift that I have been privileged to pass on to my students. Whatever the subject, at the core is a passion for learning itself. I have taught in a variety of areas and fields but have always found that students will learn if they are provided with the right environment. The environment can be a simple as a teacher that is willing to invest their time and belief in a student. If one method of teaching a subject does not work, then discuss with your student to find a way that is better for them. Engaging a student with their subject is key to success and setting achievable goals promotes ownership of their learning.

You can see the full interview here.