Having taught in a variety of environments from a young offender's institution to Grammar schools; from text book-led lesson plans to ad-hoc experiential learning; from straight A students feeling pressurised to succeed and students who either cannot or will not allow themselves to learn; I have encountered them all in my teaching career.
I have created schemes of work for many of the subjects I have taught and use various forms of media to enable students to access the material.
Please feel free to ask any questions or for further clarification when you get in contact.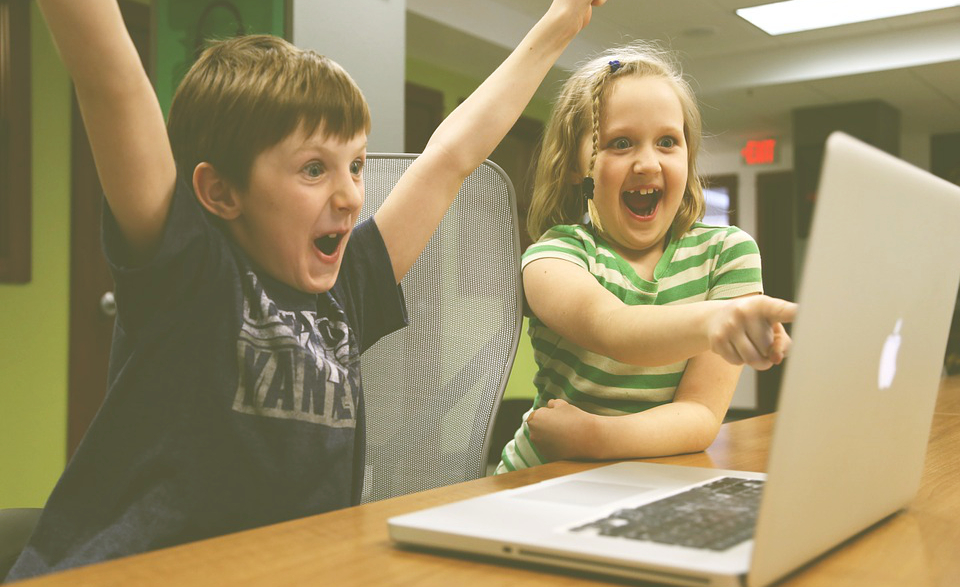 Subjects Taught
Maths
Maths (Primary, KS3, IB, GCSE)
Humanities & Social Sciences
Psychology (A-Level, Degree)
Languages
French (Primary, KS3)
Italian (Primary, KS3)
Business & Professional Studies
Health & Social Care (GCSE)
Law (GCSE, A-Level)
English
English Literature (Primary, KS3, IB, GCSE)
Reading Comprehension (Primary, KS3)
Spelling, Punctuation and Grammar (Primary, KS3)
Exam Preparation
Essay & Coursework Feedback
Online Support